Why are some modules locked?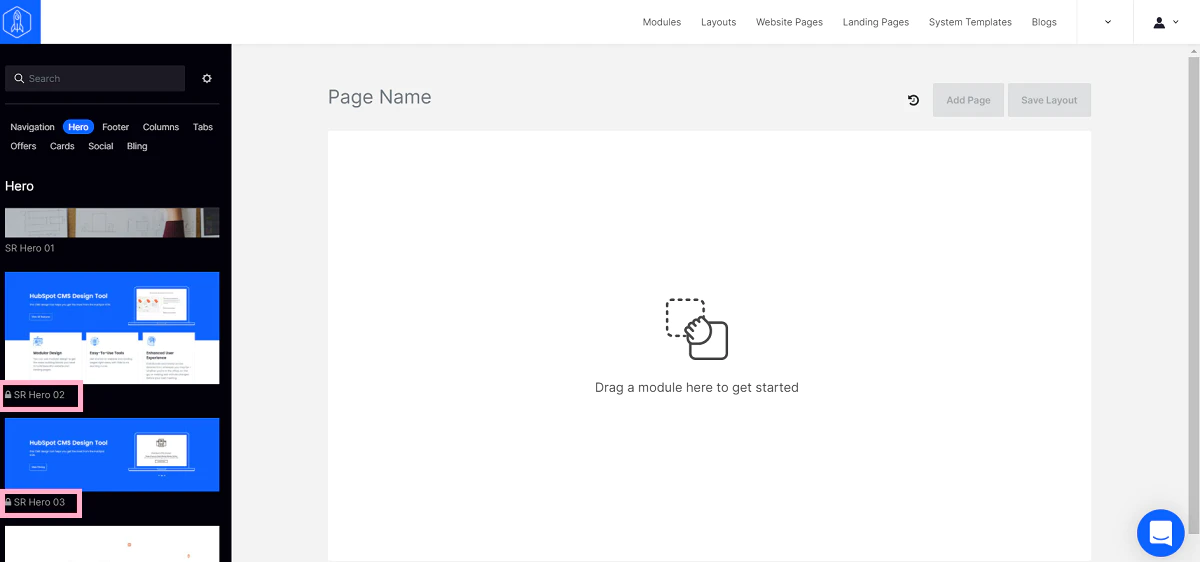 Once you connect your Theme to the Sprocket Rocket App, you will notice that all the modules are conveniently listed on the left-side menu with previews.
For some Sprocket Rocket users, you may notice that some modules have padlocks on their names. (please see the image above).
You will also get an error once you include any of them on your page editor.
One of the major reasons for this occurrence is that these modules are currently not included in your package.
We currently have two major Sprocket Rocket Products:
Sprocket Rocket PRO

Sprocket Rocket Core