Prototype With Robust Modules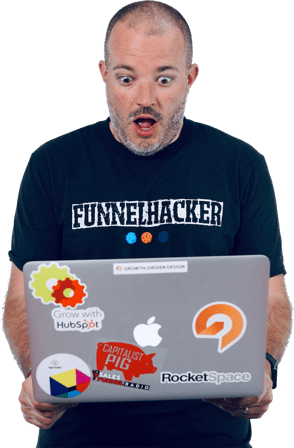 With the right building blocks in place, your content marketing strategy will be designed in a way that increases traffic, leads, and sales opportunities — the primary focuses of any industry-leading content marketing expert! Master these five building blocks of a content marketing strategy to create a more audience-driven, growth-oriented, and high-value roadmap.
Is SprocketRocket difficult to use?

Our modules cover various types of website content and you can easily drag-and-drop until your page is perfect and immediately draft the prototype as a HubSpot page.


Do I need HubSpot to use SprocketRocket?


How long does it take to build a page using SprocketRocket?


How much does SprocketRocket cost?


Can I use SprocketRocket without hiring your team?

The best content marketing agencies are transparent, commit to quality, understand your industry, invest in high-value internal processes, and possess the leadership qualities needed to take your organization to the next level. Having a keen eye for these qualities will make your search for the right content marketing agency that much easier.
If you're planning a website redesign, you need to adopt a similar mindset. If you focus on addressing customer points of friction, you can build a site that helps you grow in critical areas. Even for a small business or startup, this requires a few crucial steps in your overall website redesign project plan.