Prototype With Robust Modules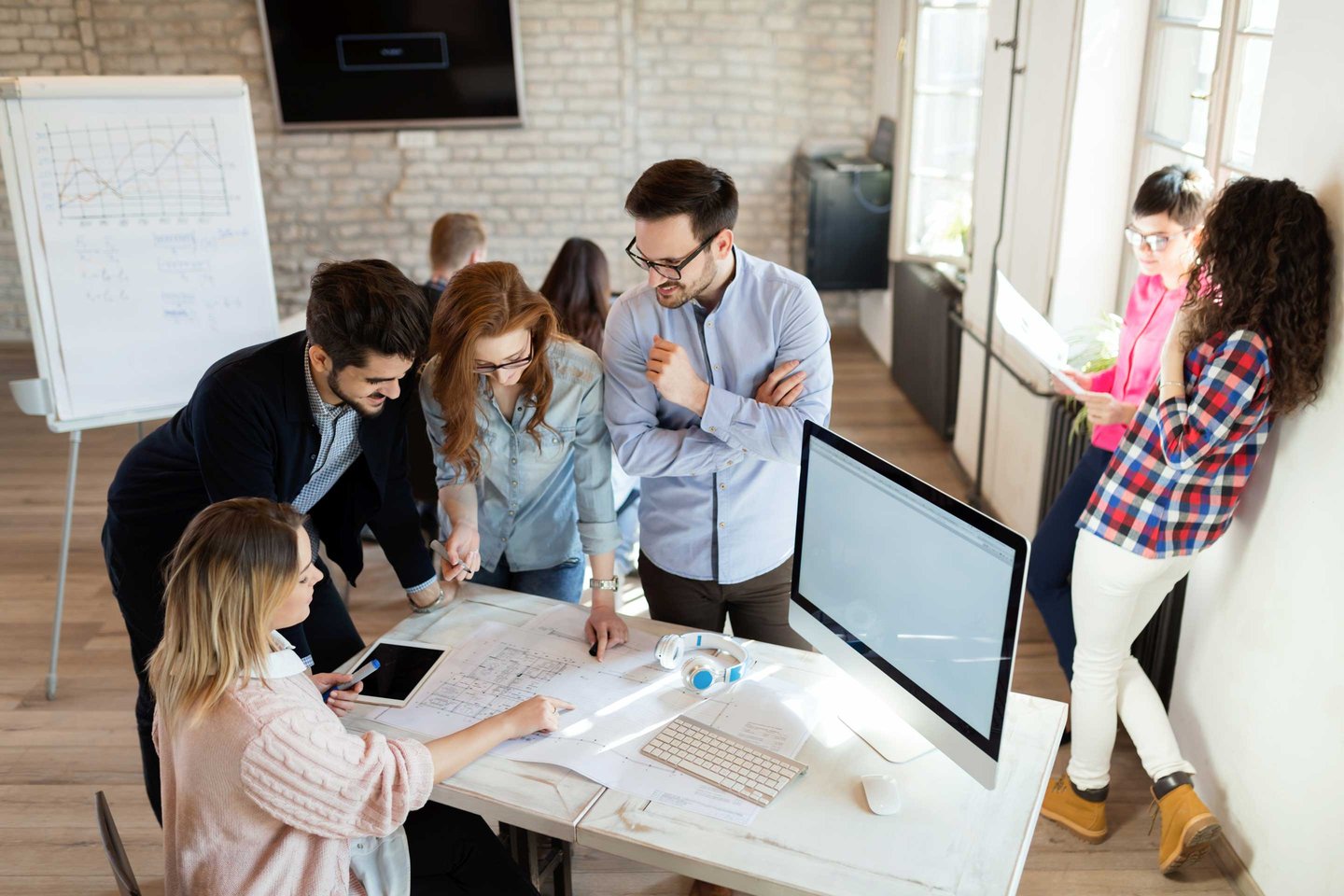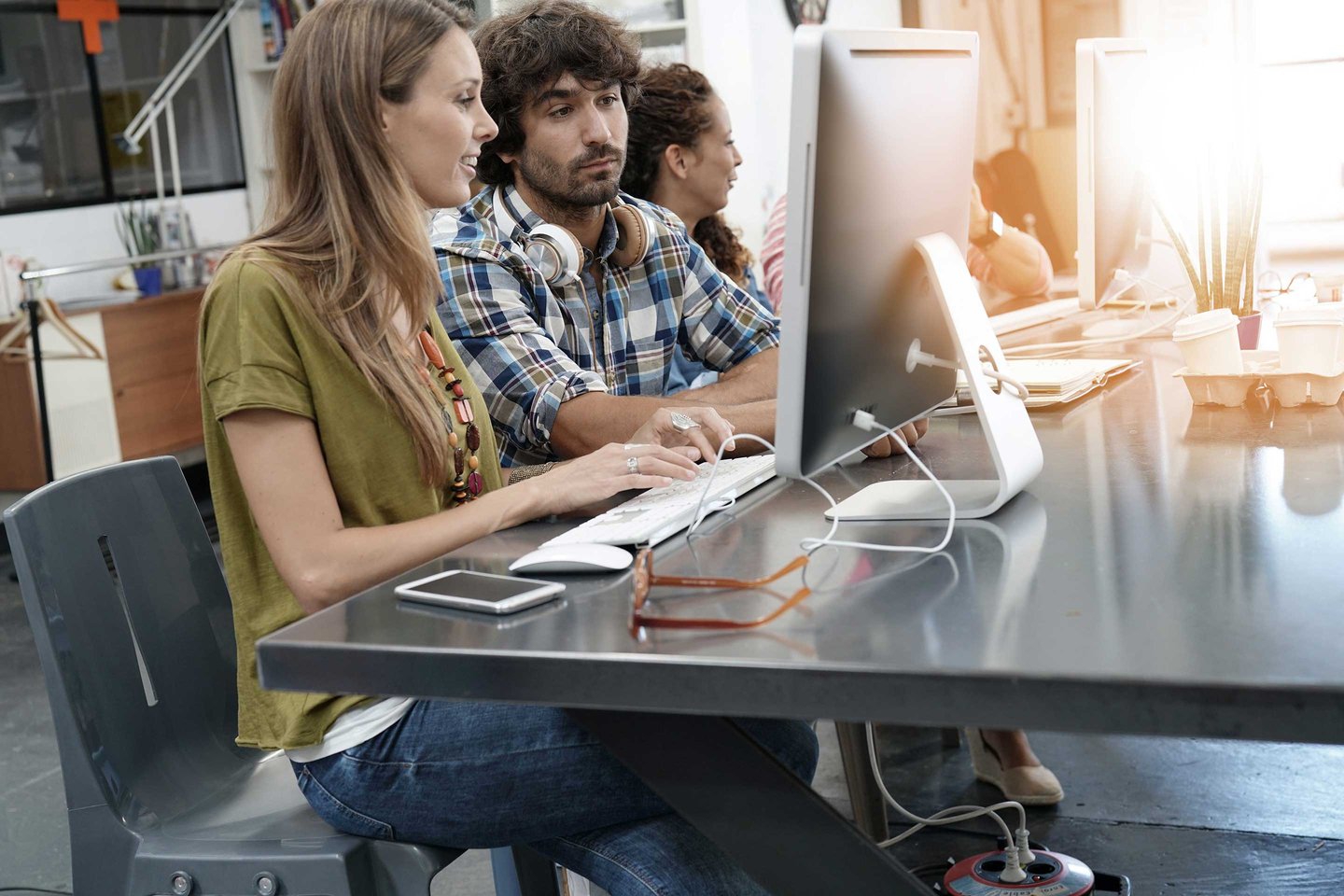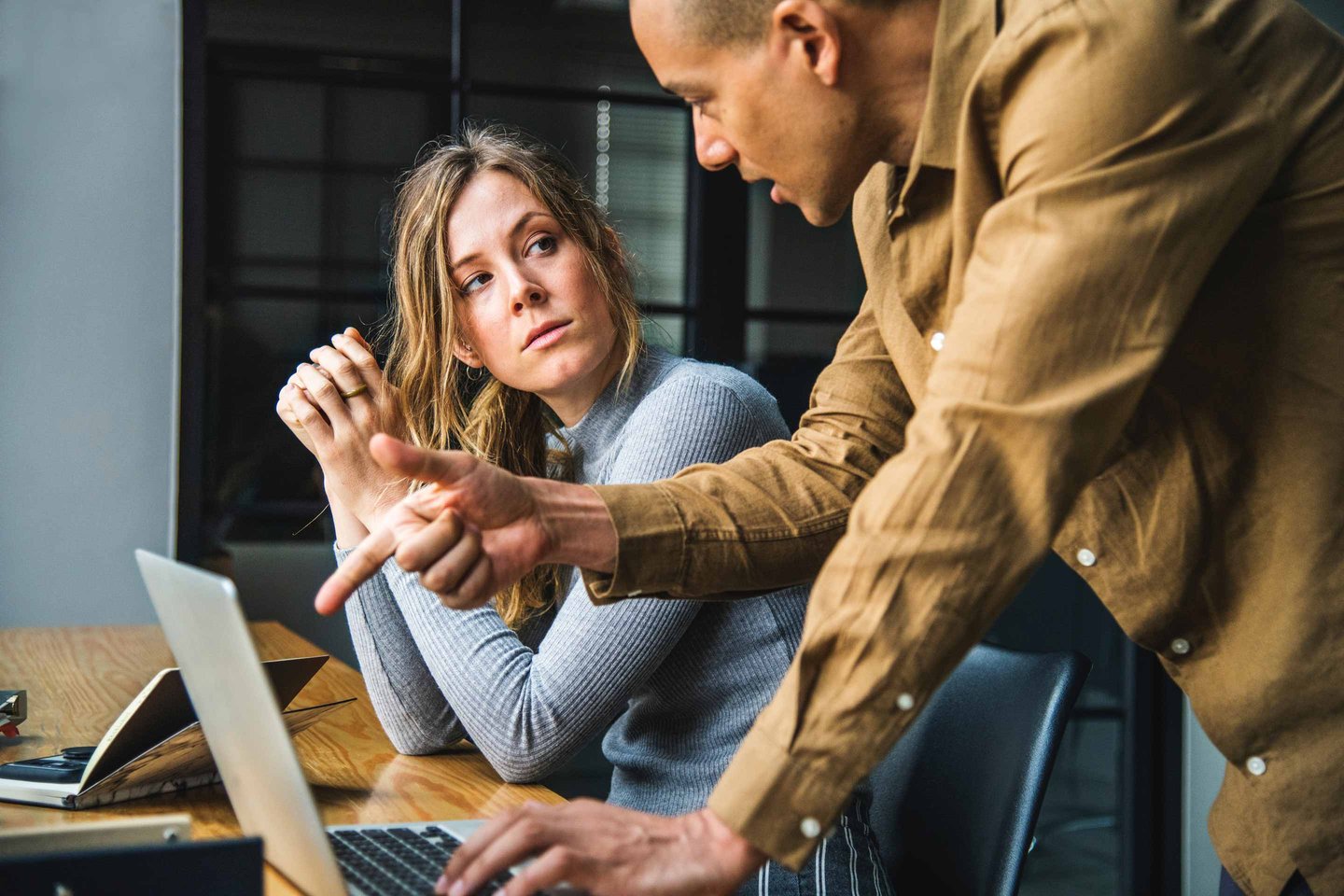 Easy-To-Use Tools
No Template
Modular Design Tool
Prototype With Robust Modules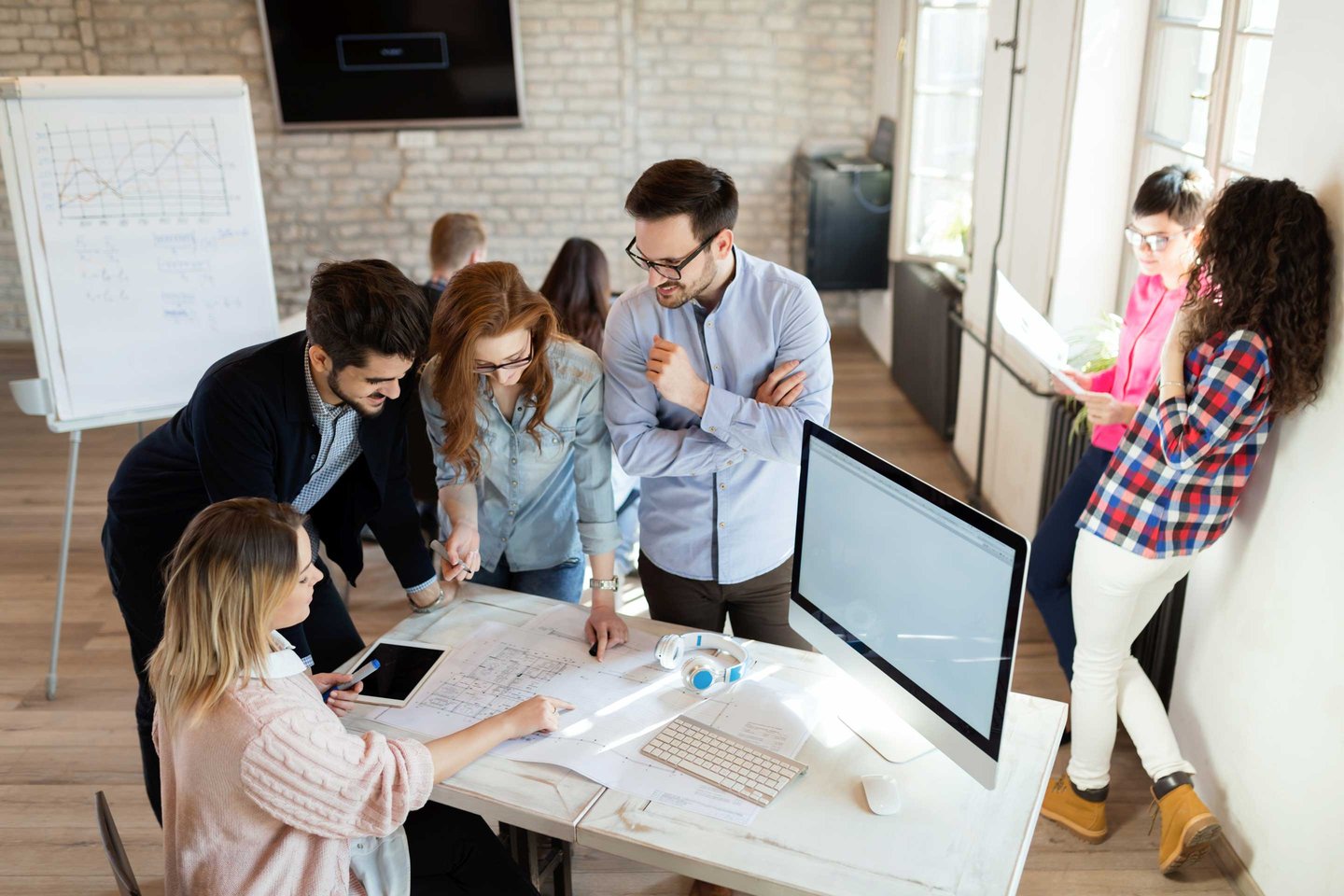 Easy-To-Use Tools
Select from a collection of modules and quickly populate and draft website and landing pages right to HubSpot.
It was easy to put together pages and when I was done, I could just click and have the page automatically created in HubSpot.
Our toolkit has all of the resources and guidance needed to create a high-conversion website.
Prototype With Robust Modules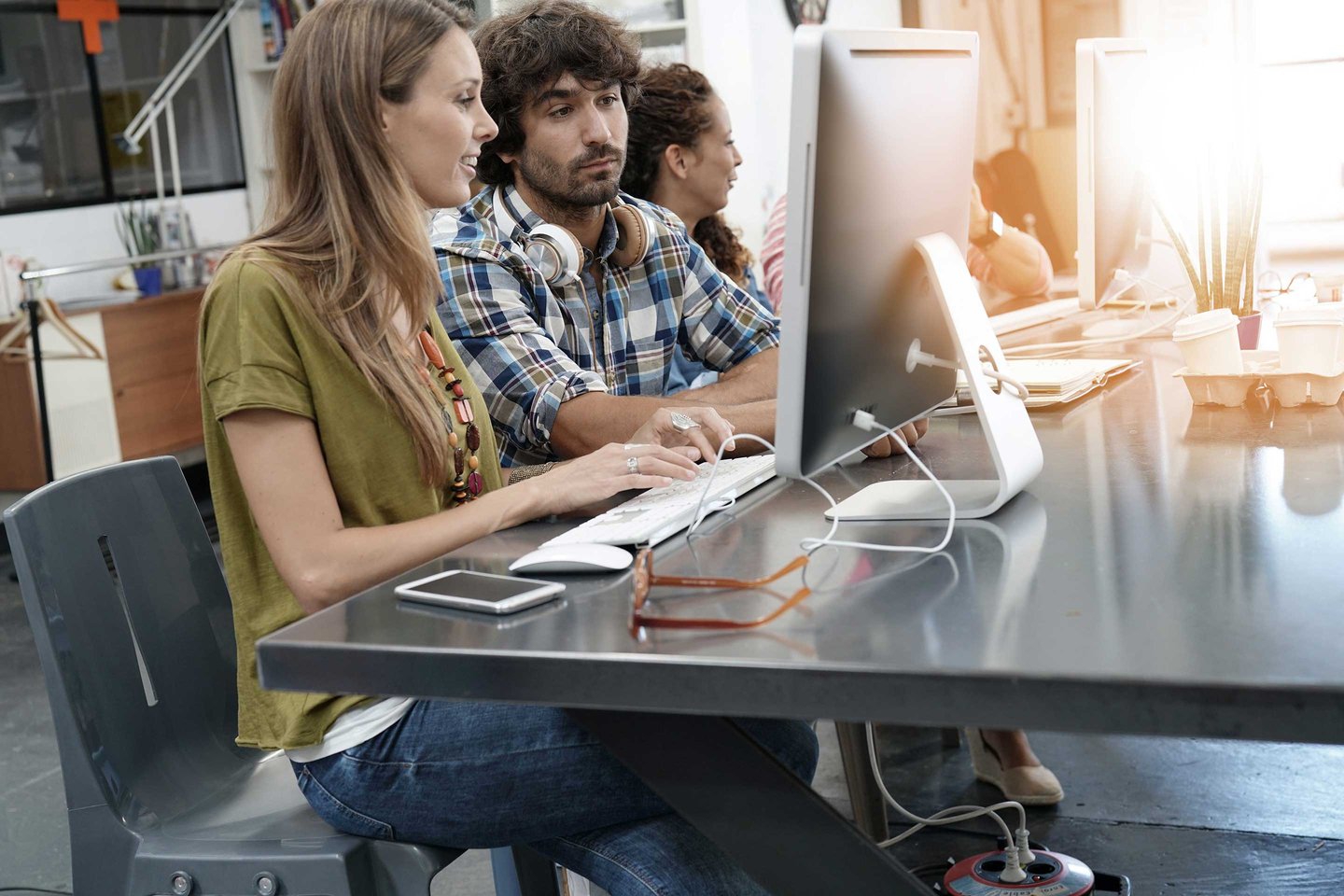 No Templates
Without rigid templates, you can build the exact type of website necessary to hit your website performance goals.
We built our old site using a template, and it left a lot to be desired. With SprocketRocket, we can go page by page and get the exact flow of content we need.
Download the eBook to learn why building websites without the use of templates is the way to go.
Prototype With Robust Modules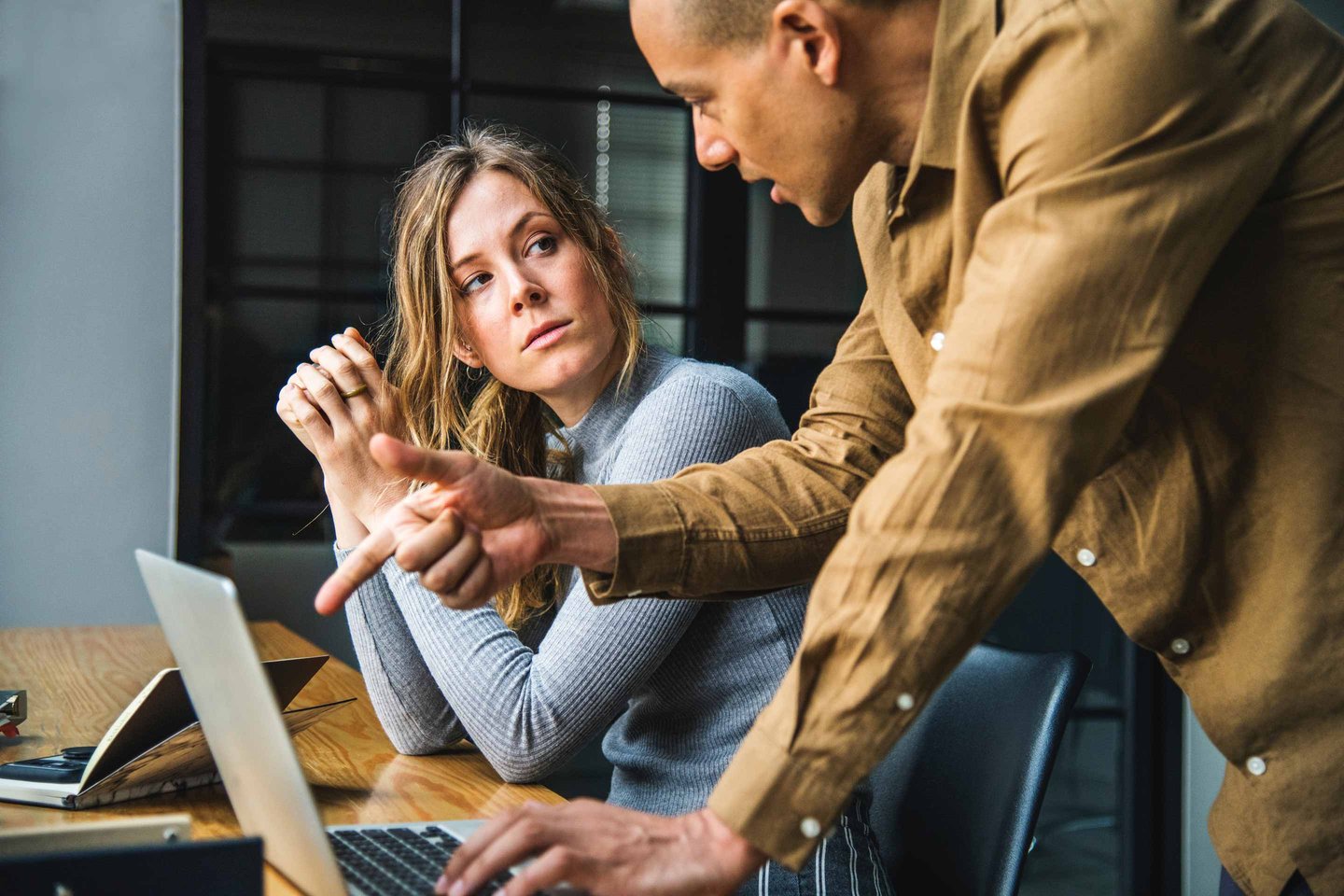 Modular Design Tool
You can use modular design to get the exact building blocks you need to build beautiful website and landing pages.
Our existing site is clunky and all of our website pages have way too much copy, photos, and elements. It makes it confusing for our visitors to know where they should go next. We love the types of pages we're able to create using SprocketRocket.