Case Studies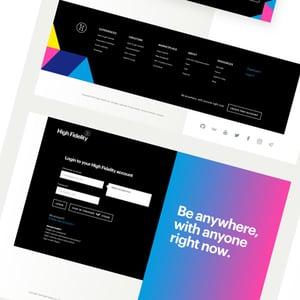 I had a great experience working with the team. I quickly learned how to use the tool on my own and if I ever got stuck, they were there to answer my questions. Would definitely recommend!
Denise Atkinso
Inbound Marketer @ HubSpot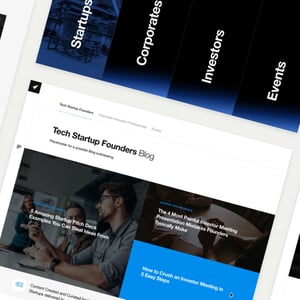 Easy and fast adjustments of elements is possible with Core template. Find our more about our all-in-one programmatic template.
Reuben Cowan
Front-End Developer @ Twitter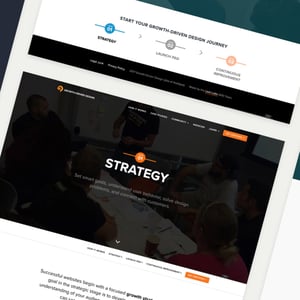 Our existing site is clunky and all of our website pages have way too much copy, photos, and elements. It makes it confusing for our visitors to know where they should go next. We love the types of pages we're able to create using SprocketRocket.
Teagan Marquez
Marketing Manager @ YooHoo